This week on WPwatercooler we're going to be discussing the presentation that Leo made for us during
EP269 – GDPR & WordPress – what you need to know
. He crammed GDPR into an impressive 30 minute talk despite our attempts at derailing him in WPwatercooler fashion. Join us this week as we discuss this talk and dive a bit deeper into the part we're most worried about.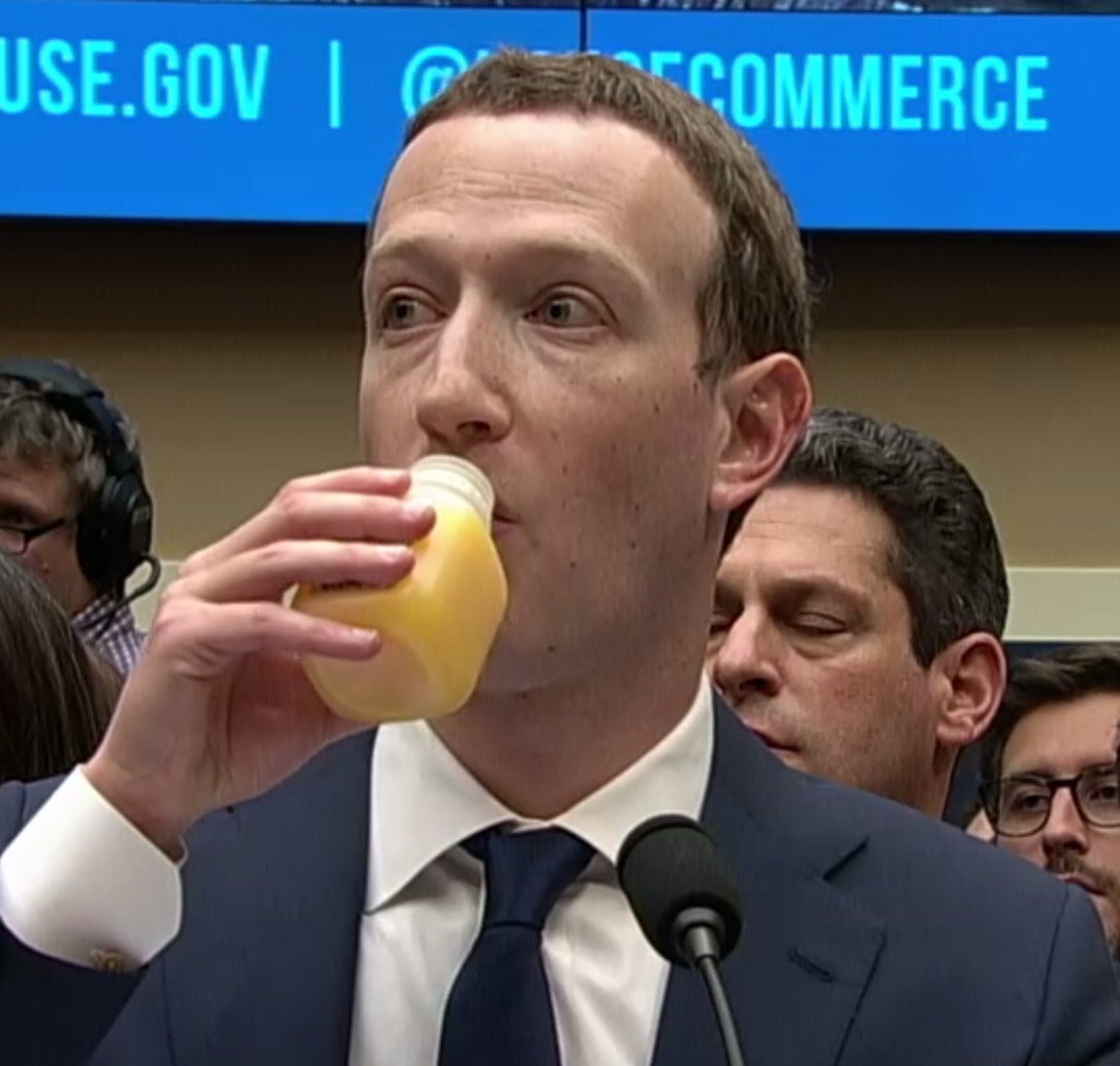 00:05
Facebook Beaver Modules, GDPR Compliance, Directory with Themer
GDPR Compliance Tools in WordPress
Automattic and the General Data Protection Regulation (GDPR) — Support — WordPress.com
00:08
Liquid Web WooCommerce GDPR – GitHub
00:09
Jetpack 6.0
00:12
Subject Access Requests we haven't talked much about that.
Getting Ready for the GDPR
00:21
A Data Protection Officer (DPO) is responsible for all data protection activities. A DPO could be within an organization or externally appointed.
Be sure to check out the presentation of this discussion here:
https://wpwatercooler.com/video/ep269-gdpr-wordpress-what-you-need-to-know/